Tears of the Kingdom est disponible en précommande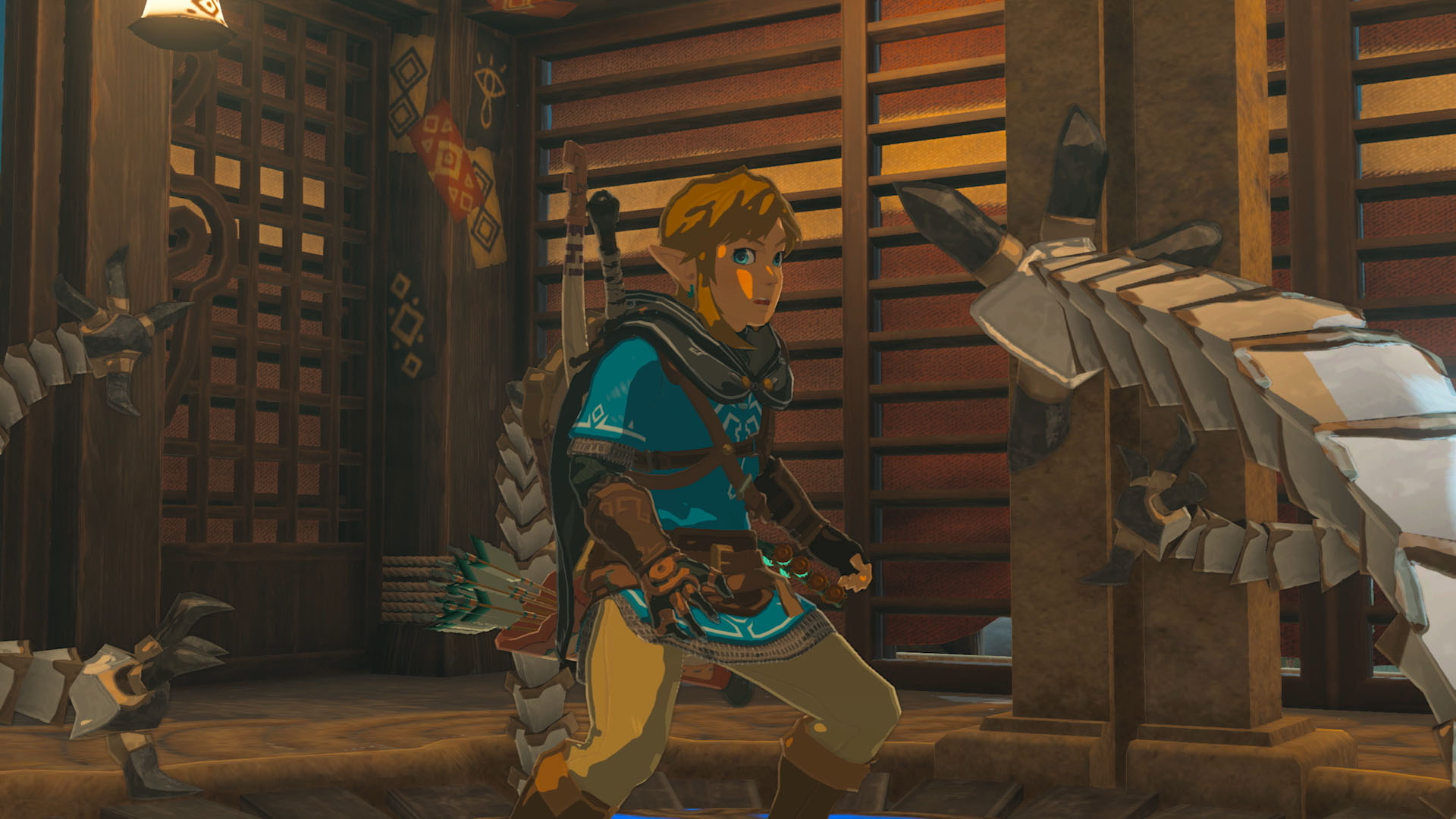 Où trouver le guide officiel The Legend of Zelda: Tears of the Kingdom ?
Vous trouverez ci-dessus un tableau listant les revendeurs du guide officiel du jeu. Ce guide promet de vous aider à résoudre tous les puzzles du jeu, avec plus de 100 pages de cartes, le bestiaire complet, et tout un cheminement à suivre pour ne rien manquer, en plus de conseils pour vous aider à surmonter les défis les plus difficiles du jeu. Bonne nouvelle, ce guide sera bien traduit en français, pour une meilleure compréhension.
Il existe aussi une version collector pour ce guide, qui dispose d'une couverture spéciale du plus bel effet, qui devrait séduire les collectionneurs. Il faudra en revanche débourser 34,99 € pour l'obtenir, contre 24,99 € pour le guide standard.
The Legend of Zelda: Tears of the Kingdom sortira le 12 mai en exclusivité sur Nintendo Switch. Et si vous voulez des guides, mais sans payer, n'oubliez pas de consulter notre site dès ce week-end pour retrouver de nombreuses astuces pour bien démarrer votre aventure.