Tears of the Kingdom est déjà dans la nature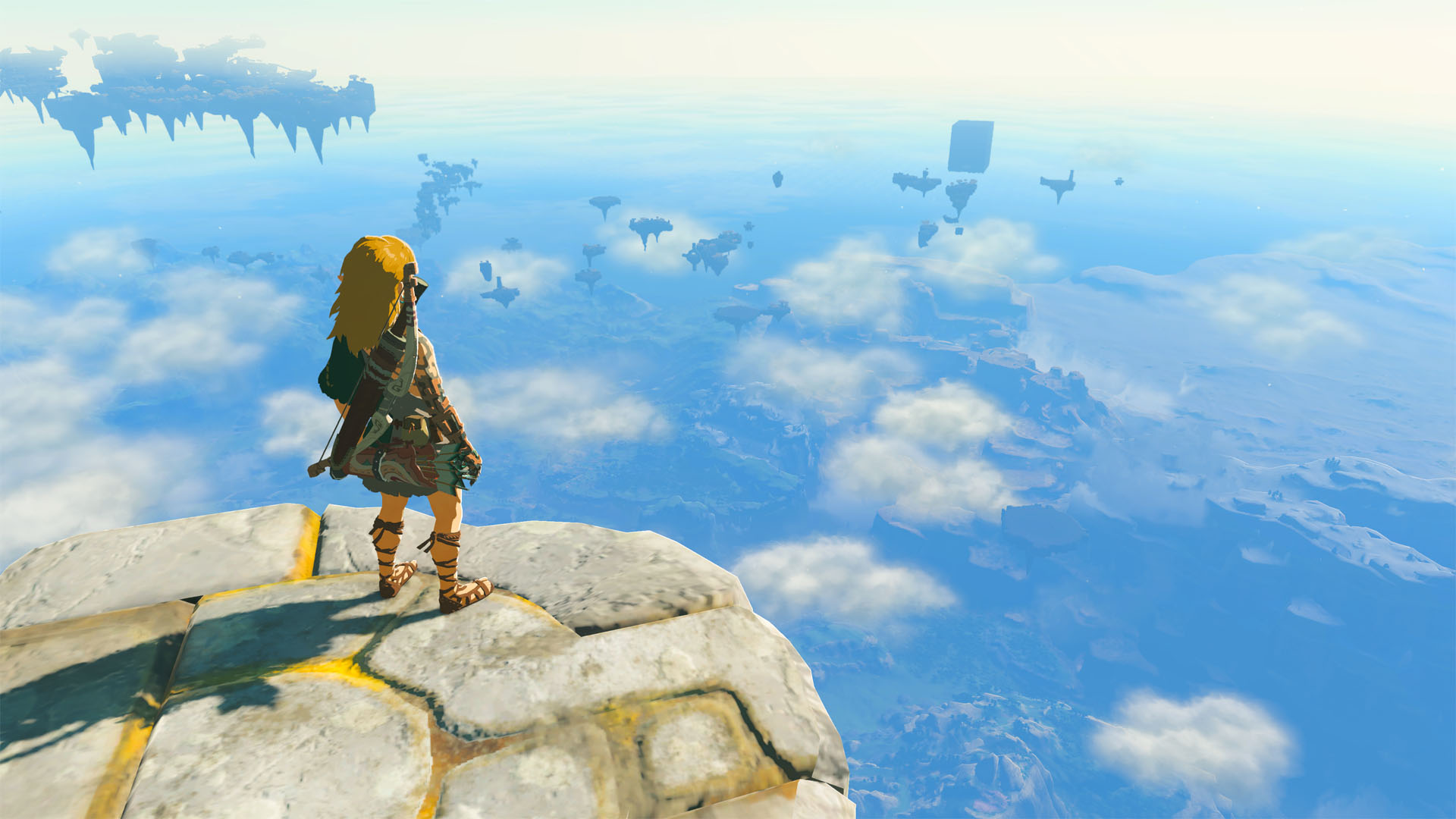 Il va falloir masquer les termes
Visiblement, des personnes sont parvenues à obtenir le jeu en avance si bien que des extraits ont fuité sur la toile. Bien entendu, nous ne commenterons pas ces fuites et nous ne donnerons aucun lien pour visionner quoi que ce soit. Soyez tout de même prévenu car il serait dommage de se gâcher l'une des suites les plus attendues. The Legend of Zelda: Tears of the Kingdom est la grosse sortie de ce mois de mai et il pourrait potentiellement prétendre au titre du jeu de l'année si l'on se base sur la qualité de The Legend of Zelda : Breath of the Wild. De plus, les récentes previews du jeu se sont révélées très encourageantes.
Malheureusement, à 11 jours de la sortie, il va falloir être prudent pour éviter les fuites et les extraits sauvages qui pourront être postés sur les réseaux sociaux. On vous conseille de masquer la plupart des termes récurrents liés au jeu sur Twitter notamment. En attendant, vous pouvez toujours revoir le dernier trailer officiel ci-dessus pour faire grimper votre envie.
The Legend of Zelda: Tears of the Kingdom sortira le 12 mai en exclusivité sur Nintendo Switch. L'édition standard est toujours disponible en précommande.